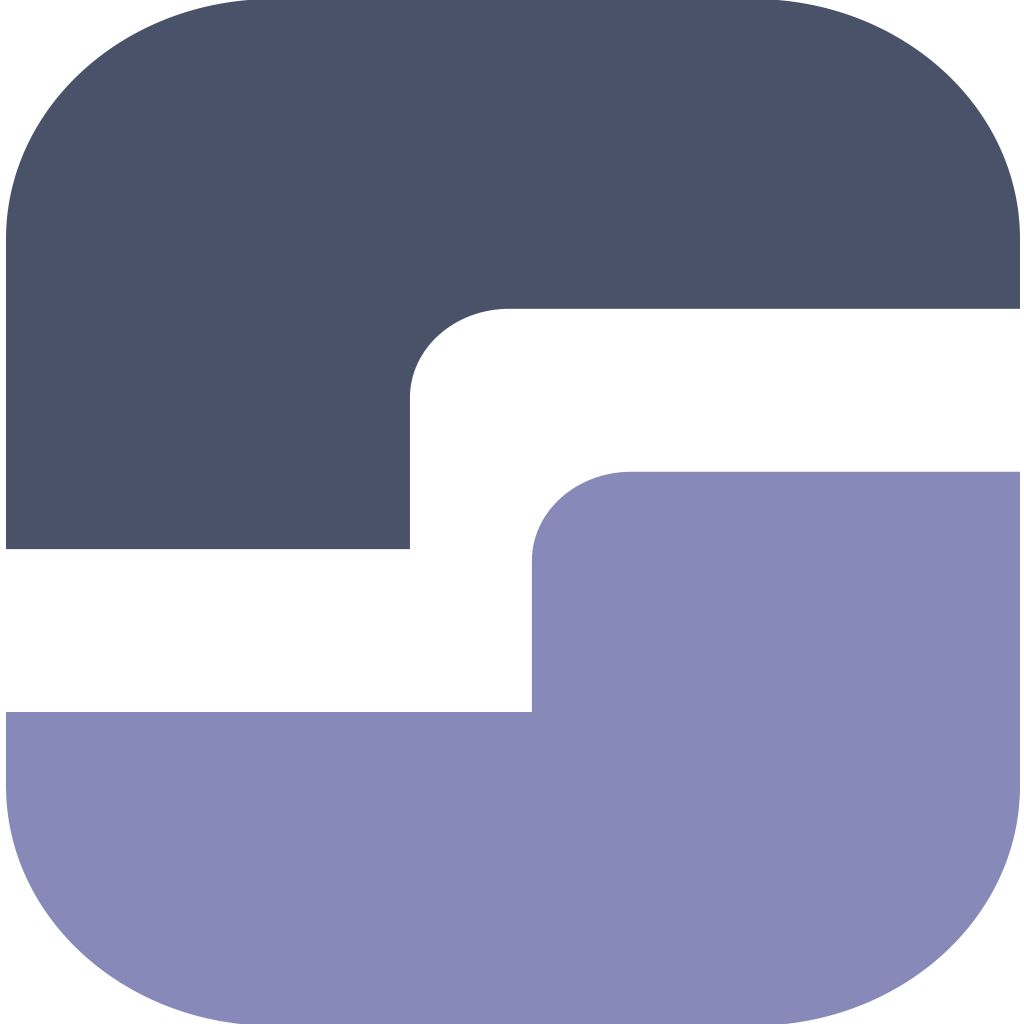 3D printing software designed for SLS and Multijet technology
New !
Polyprod : 3D printing software
New technologies and new manufacturing process are now more and more powerful. Especially 3D printing, which is the new fastest way to make complexe object. Here we develop a brand new software to help you to optimise each of your 3D file and step up your production workflow

Features
---
Optimize your 3D printing files with Polyprod
3D printing is an additive manufacturing process. First step is to design or download 3D model then import it directly into our 3D printing software to optimize the printing process. Here Polyprod will help you to optimize your print job in just a few minutes. We designed this software to be affordable intuitive and powerful

Smart 3D Packing
Polyprod uses a smart 3D packing algorithm to optimise your print volume.

Improve your prints
Polyprod offer you many tools to quickly improve your prints such as sinterbox generation

Density analysis
Polyprod analyse the density of each layer of your print and guarantees a reliable and optimal production

Collision detection
Polyprod detect colision between each of your part, be aware of collisions to avoid unpleasant surprises

Easy to use
Powerful and modern UI that help you to quickly prepare your print job.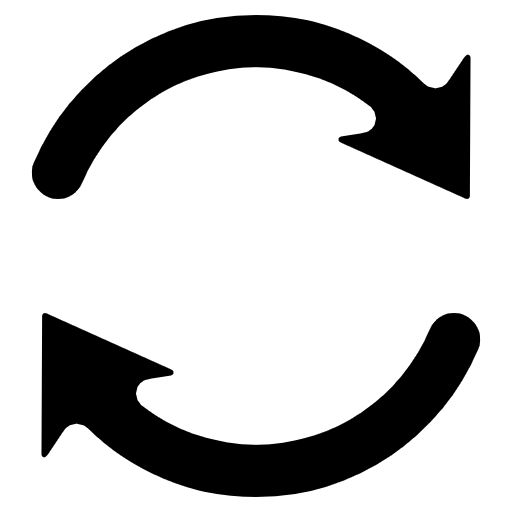 Constant improvement
constantly updated to offer you new features
Get Started
---
Why should you choose a 3D printing software like Polyprod ?
Our 3D printing software is the best way to optimize you print job. It will increase the print quality, reduce the print time and be wan you of any human error. All of that in only a few clics.
The characteristics of polyprod like automatic 3D packing, sinterbox generator, density analysis and collision detection allows it to stand out by offering you powerful and intuitive software to facilitate your production flow
Download Polyprod 0.2
What makes Polyprod so special ?
Polyprod is 3D printing software powerful, affordable and easy to use with will save you a lot of time. Our aim is to make 3D printing process automatic as most as possible. Our software will move, rotate and organise you 3D part in the best way, in a few seconds.
Choosing Polyprod will give you access to innovative features without buying a very expensive software. Our software is developed especially for printing process like SLS or Multijet.
Our 3D printing software is a must have for a serious printing workflow.
Back to top